[TwoColumns first='true']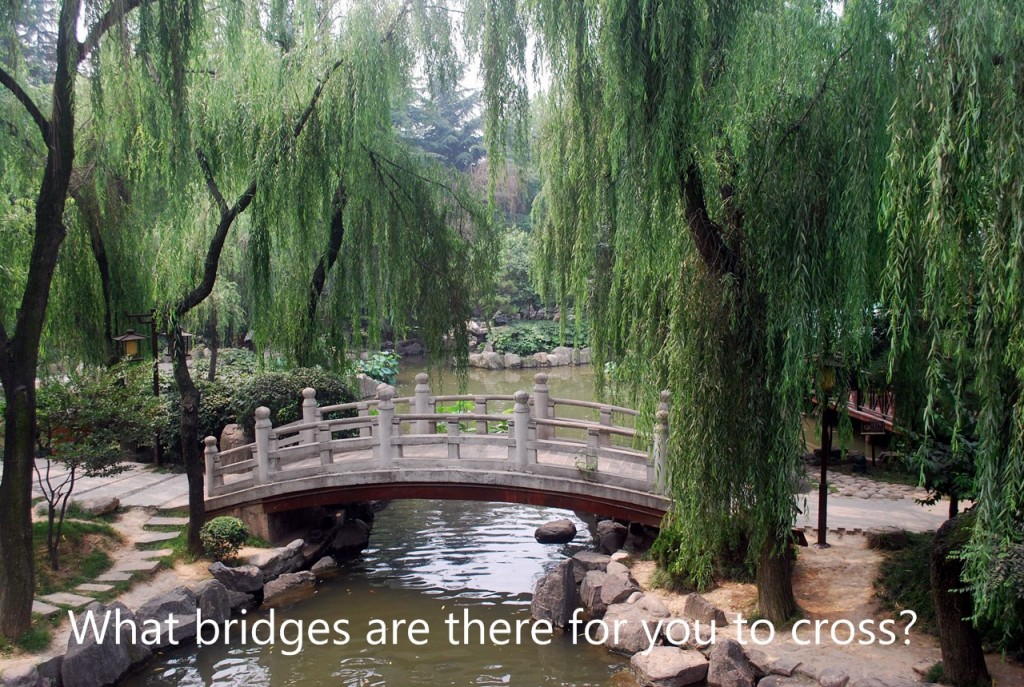 [/TwoColumns]
[TwoColumns]
Are you too alone with your problems?  Are you depressed, not feeling good about who you are or anxious and angry a lot? Are you having relationship problems? It may be time to ask somebody to help you with all of this.
You deserve to feel better.
You're welcome here just as you are, regardless of how you feel; if you're sad or mad, confused, anxious, frustrated, ashamed or just plain upset. Whether you have a current crisis, feel crummy, have chronic difficulties or multiple difficult past traumas, together we will work to create what you need for a better life.
[/TwoColumns]


[TwoColumns first='true']
My goal for you is to thrive; to grow, to be able to form and support good relationships and to learn to adapt as your life challenges change.   I work with the body as well as feelings and thoughts. Breathing, how we move and where we tense or relax are all relevant to our mental health.
[/TwoColumns]
[TwoColumns]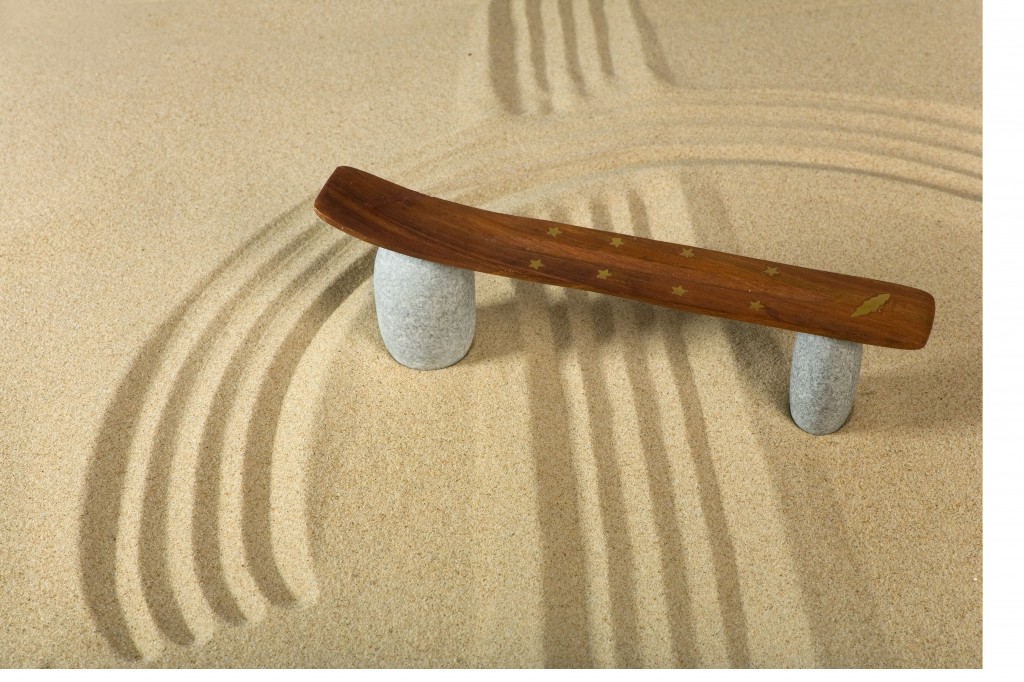 [/TwoColumns]


[TwoColumns first='true']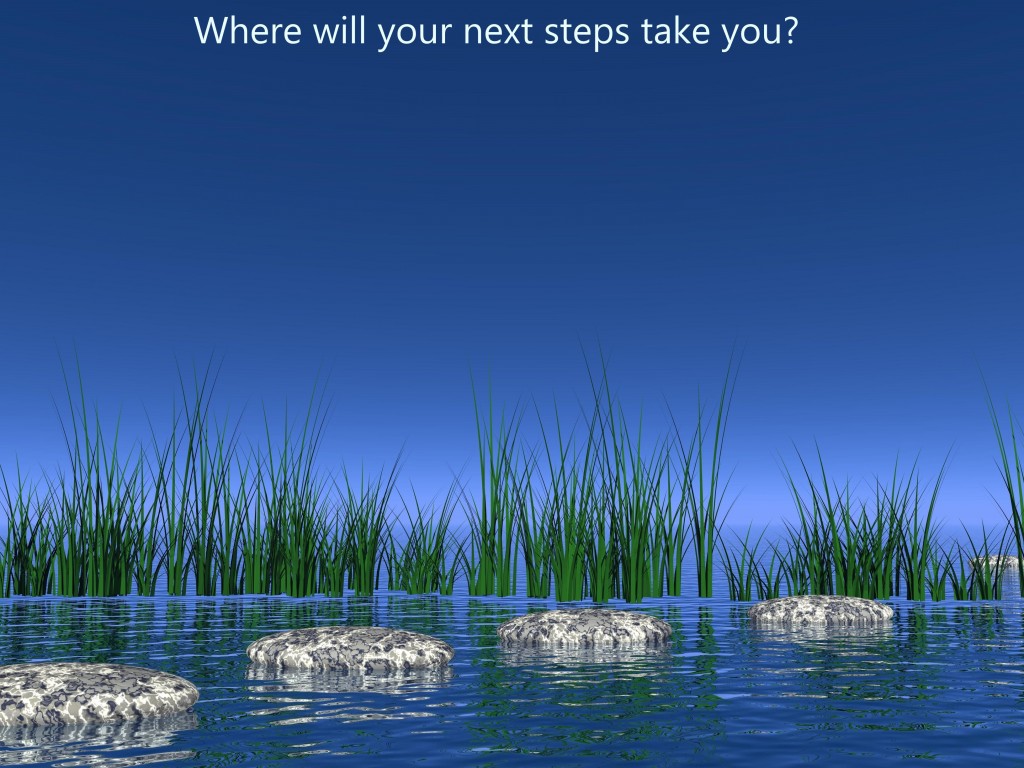 [/TwoColumns]
[TwoColumns]
This therapy relationship can be a place to transform how you relate to others.  We will work to create a safe place where you can learn to trust another person.  I will be honest with you.  Here you can work towards those changes that you are needing. This relationship is very different from ordinary relationships and will fill in some of your gaps; so that you can create better relationships.

[/TwoColumns]


+++++++++++++++++++++++++++++++++++++++++++++++++++++++++++++++++++++++++++++++++++++++++++++++++++++++++++++++++++++++
[ThreeColumns first='true']Nondiscrimination policy
I do not discriminate against individuals on the basis of race, color, sex, sexual orientation, gender identity, religion, marital status, disability, age, veteran status, ancestry, national or ethnic origin, or any other basis prohibited by applicable federal, state, or local laws.
[/ThreeColumns]
[ThreeColumns]
If you need a laugh:
These  comedians, "YLVIS"  have created a voice activated  elevator
"The Intelevator".
This is one of the funniest things I have ever watched.
Click here.
[/ThreeColumns]
[ThreeColumns]Beth J Scherer
LISW License #I.1303471
3006 N. High St.
Suite 4A
Columbus, OH 43202
(614) 401-6431
beths3737@gmail.com
www.bethscherer.com
[/ThreeColumns]

Beth J Scherer, LISW-S © 2014. All Rights Reserved