My View
My view is holistic and humanist. I believe that you are the one to define what you want in your life. I know that making positive improvements is always possible, even when it looks impossible. I believe that each of us gets to design the life we want and that we each can live authentically with both purpose and fun. Sometimes this can't be done all alone. I also think that the way to more complete understanding and to feeling better must include thoughts, feelings, physical sensing, hopes and dreams. I believe that everyone can feel better and live a fuller, more satisfying life.
Credentials
I am a Licensed Independent Social Worker with Ohio License I.1303471. To verify my credentials you may go to the Counselor, Social Work and Marriage and Family Therapist Board of Ohio.
Click here.
I completed my Masters in Social Work at Ohio State University in 1979.
Resume
To see my resume,
Click here.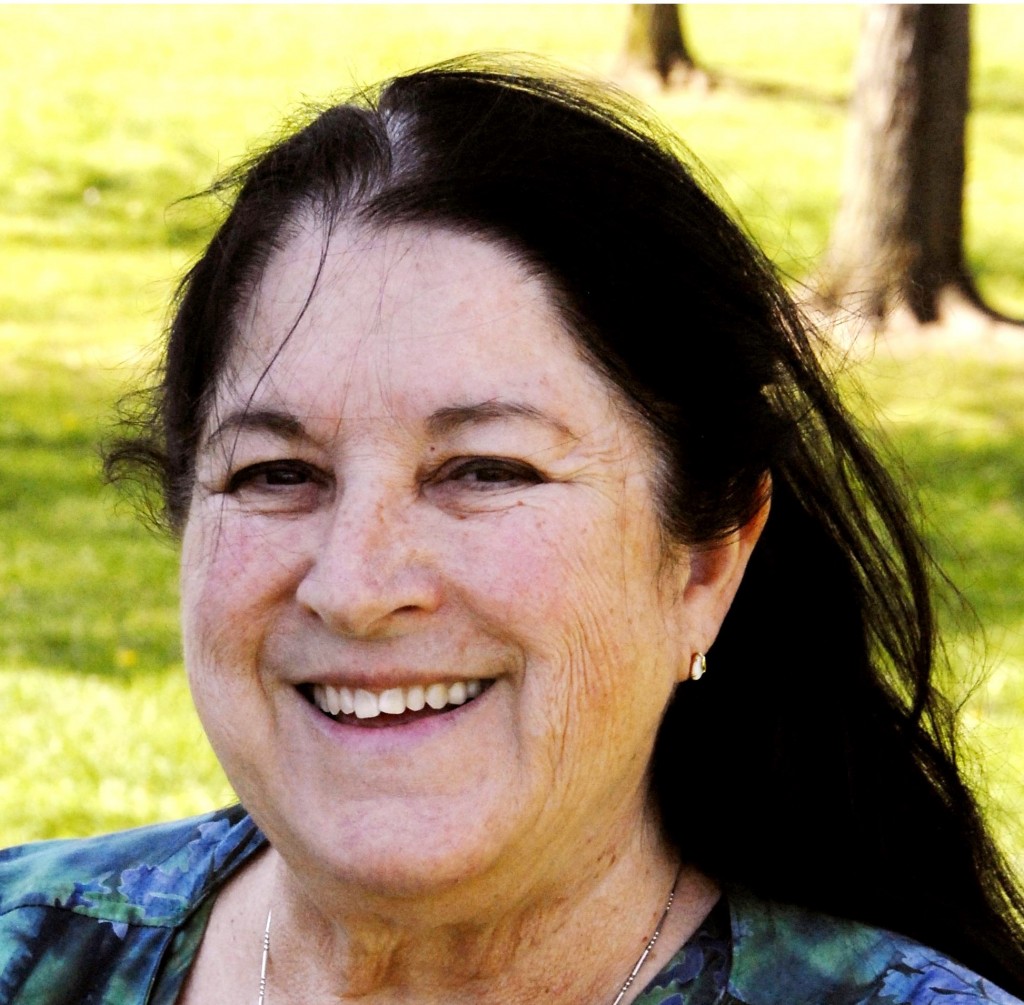 [TwoColumns first='true']

[/TwoColumns]
[TwoColumns]
Some of the kinds of problems I work with
Anger
Anxiety/Panic Attacks
Depression
Poor Self Esteem
Crisis
Grief
Loss
Self-harm/Suicidal Ideation
Trauma/PTSD
Complex Trauma
Dissociative Disorders
Shame and Guilt
Bipolar Disorder
Relationship Problems
[/TwoColumns]
Prior Experience
My previous experience includes working in Community Mental Health and in an inpatient psychiatric unit. I also have worked as a volunteer with Suicide Prevention for a number of years. I have extensive training in Gestalt Therapy with an emphasis on physical process, which is how we live in our bodies and how this coordinates with our feeling states. I have specialized trauma treatment training in two specific methods. Brain Spotting was developed by an experienced user of EMDR, David Grand. This process uses a visual focus to process trauma. Somatic Experiencing, established by Peter Levine, works with our sensations and how this impacts feeling levels. My interest in the Client Centered Therapy Community of Carl Rogers has convinced me that you, the client, have many ideas about what changes are needed and what your priorities are. See reference materials about these methods and beliefs. My own commitment to my own personal and professional growth for the last 30 years, and my own struggles with my growth, influence and inform my desire to work with you to find what you need to resolve your current issues; to find what you need to expand out of your cocoon and emerge into your life with more zest, interest and ease.


+++++++++++++++++++++++++++++++++++++++++++++++++++++++++++++++++++++++++++++++++++++++++++++++++++++++++++++++++++++++
[ThreeColumns first='true']Nondiscrimination policy
I do not discriminate against individuals on the basis of race, color, sex, sexual orientation, gender identity, religion, marital status, disability, age, veteran status, ancestry, national or ethnic origin, or any other basis prohibited by applicable federal, state, or local laws.
[/ThreeColumns]
[ThreeColumns]
If you need a laugh:
These  comedians, "YLVIS"  have created a voice activated  elevator
"The Intelevator".
This is one of the funniest things I have ever watched.
Click here.
[/ThreeColumns]
[ThreeColumns]Beth J Scherer
LISW License #I.1303471
3006 N. High St.
Suite 4A
Columbus, OH 43202
(614) 401-6431
beths3737@gmail.com
www.bethscherer.com
[/ThreeColumns]

Beth J Scherer, LISW-S © 2014. All Rights Reserved