[TwoColumns first="true"]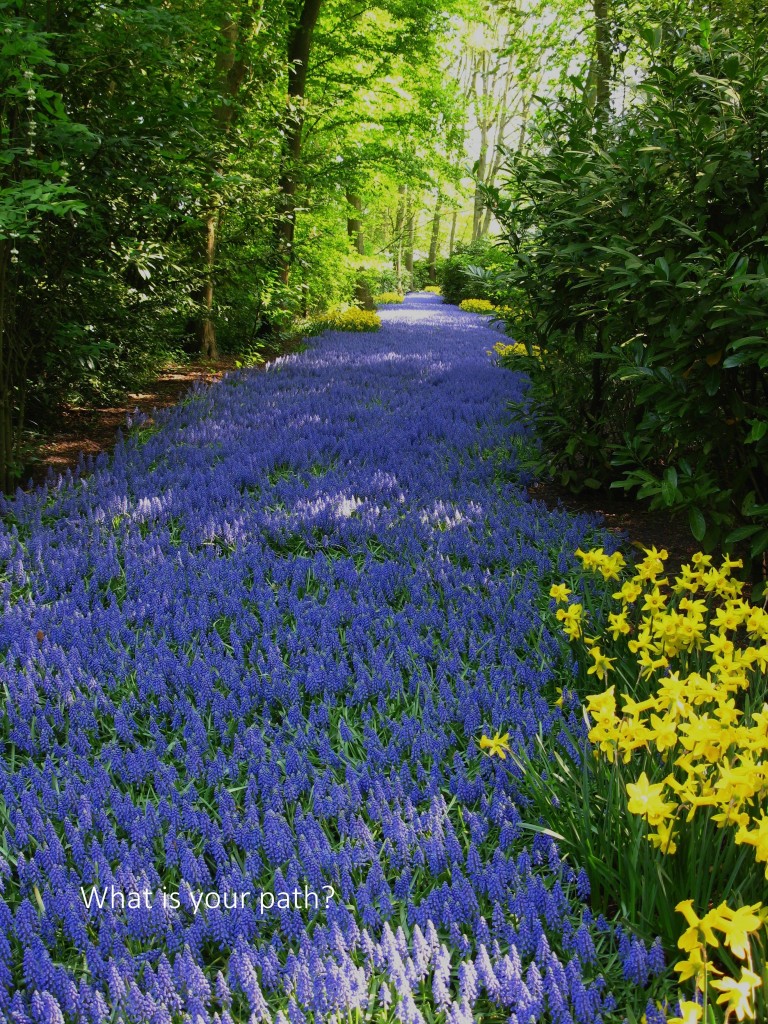 [/TwoColumns]
[TwoColumns]
Paying for therapy is a huge and difficult commitment to yourself, even if insurance covers a lot of the cost. Recent insurance changes have increased the coverage of many and this is still something that requires much. I am currently a provider for Aetna, CareSource, Medicare, Medical Mutual and for Molina. I have been working on being a provider for several other insurance companies, however, many companies have a limited number of providers and will not add me. As using medical insurance requires a medical diagnosis and a definition of medical necessity, insurance companies in general work to limit coverage to the minimum required to become functional.
[/TwoColumns]

[TwoColumns first="true"]
My expectation for how you may grow and get to a point of enjoying and appreciating life is very different from an expectation of barely managing. My standard fee is $105.00 per 45-50 minute individual session. I have a sliding fee scale in order to make this somewhat easier. See this scale on this page. I can be used as an out-of-network provider for other insurances. I have also attached here a write-up about using insurance for your therapy, which I believe is worth at least glancing through.
[/TwoColumns]
[TwoColumns]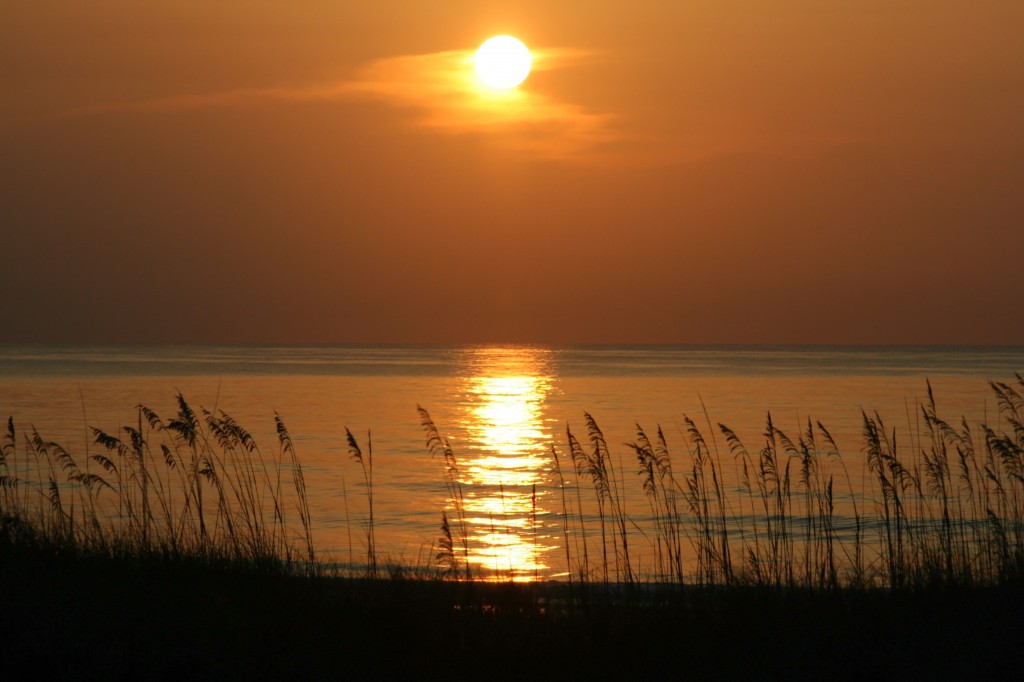 Click here to see:
What you should know about managed care
[/TwoColumns]

If you've never used out-of-network benefits to pay for therapy, here's an overview of the process:
Contact your insurance company and ask how much they reimburse for outpatient psychotherapy if the provider is out-of-network. (Typically insurance plans reimburse anywhere from 40-70% of the total fee.) Find out of there's a separate deductible you need to meet or if you've already met all (or part) of it. Also ask them if they have any paperwork that they need you to submit in addition to the receipt I will give you at each appointment.
When we meet you will pay the full fee for the service and I will give you a receipt with all the information your insurance company needs to process your claim. It typically takes 4 weeks for clients to receive the reimbursement checks.
That's all you need to do. Depending on the reimbursement rate of your insurance company your net cost per session may be anywhere from $33 to $66, equal to or only slightly more than what you'd pay for an in-network provider, but without the restrictions of in-network benefits.
Sliding Scale Fee Details
The amount by which your fees will be reduced depends on your gross income. Refer to the charts below to see how you may benefit from this. Please note that if you are using insurance to pay for therapy, sliding scale fees do not apply to you.

Sliding Scale Payment Amounts


| Income | Amount Reduced |
| --- | --- |
| $50,000 or more | 0% |
| $35,000 to $49,999 | 15% |
| $25,000 to $34,999 | 25% |
| less than $24,999 | 35% |




| Service | Full Fee | 15% reduced | 25% reduced | 35% reduced |
| --- | --- | --- | --- | --- |
| Individual Psychotherapy | $105 | $89 | $78 | $68 |


Please feel free to talk with me about any parts of this and know that we can make other arrangements if the situation requires it.