[TwoColumns first="true"]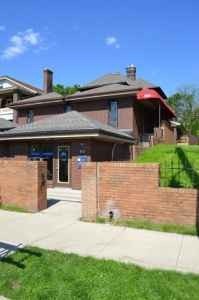 Click here for directions to my office[/TwoColumns]
[TwoColumns]My office is located in friendly Clintonville on N High Street.   It is on the bus line and is a couple of miles north of OSU in Columbus, OH.  It is conveniently close to Cup a Joe's Coffee and to Weber Rd.  The stairs in front of the building go to the second level which used to be a home.  My office is near the back of this second level.  [/TwoColumns]


[TwoColumns first="true"]
My office feels warm and cozy.  There is plenty of room here for whatever we need to do. There are some pictures here of the building and of my office.  Often we will talk, but other times we may do some sort of movement, draw pictures or do other things which feel more like playing than work.
I believe that we learn through all of our senses and through doing things as well as what we say.  As my beliefs include how the body integrates with our thoughts and feelings, we may move about in the office to look at things from a different perspective.[/TwoColumns]
[TwoColumns]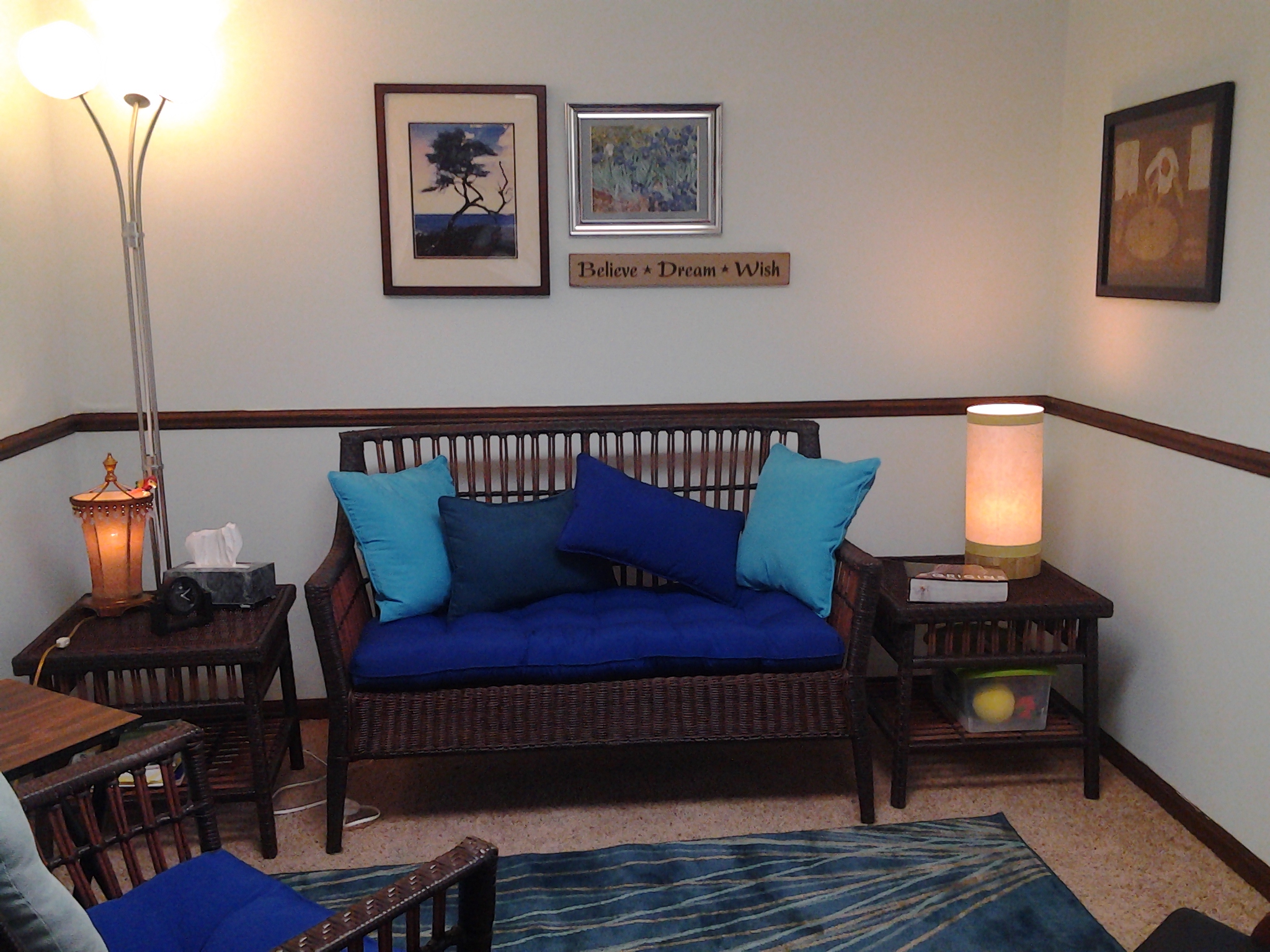 [/TwoColumns]