[TwoColumns first='true']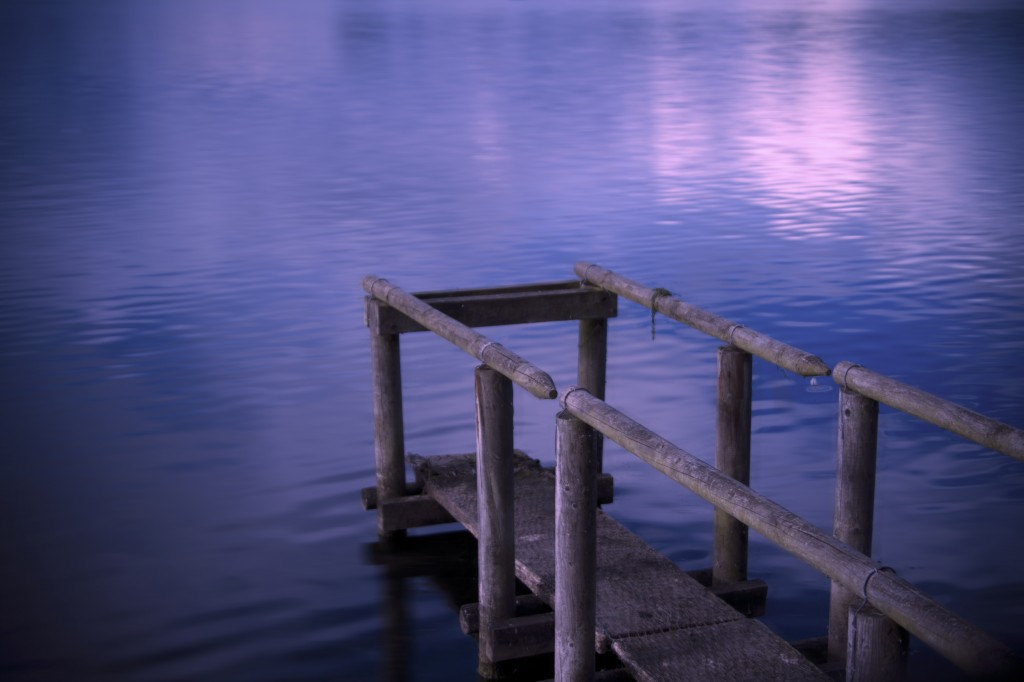 [/TwoColumns]
[TwoColumns]
Sometimes, even with the most resilient, life deals you blows which just can't be managed with ease. Even if you have great coping skills, asking for help when you're stressed will help you to learn some new ways to cope.

Feelings of all kinds are often too much for any one of us to bear alone.  This is especially true of those feelings which persist over time and are too overwhelming.
[/TwoColumns]
[TwoColumns first='true']
Depression, anxiety, guilt, shame, sadness,  grief, anger, rage.  Sometimes the starting point is to learn more about them.  Sometimes the starting point is to learn what you can change in our behavior until we can get to learning more.  Sometimes finding ways to have less of these feelings is the beginning.  But without a beginning, you may feel trapped, depressed, anxious and afraid, aware that you are not really living.

Whether you have chronic difficulties, a current crisis, current or multiple traumas, being less alone can help, I am willing to work with you. Give me a call at 614-401-6431.
[/TwoColumns]
[TwoColumns]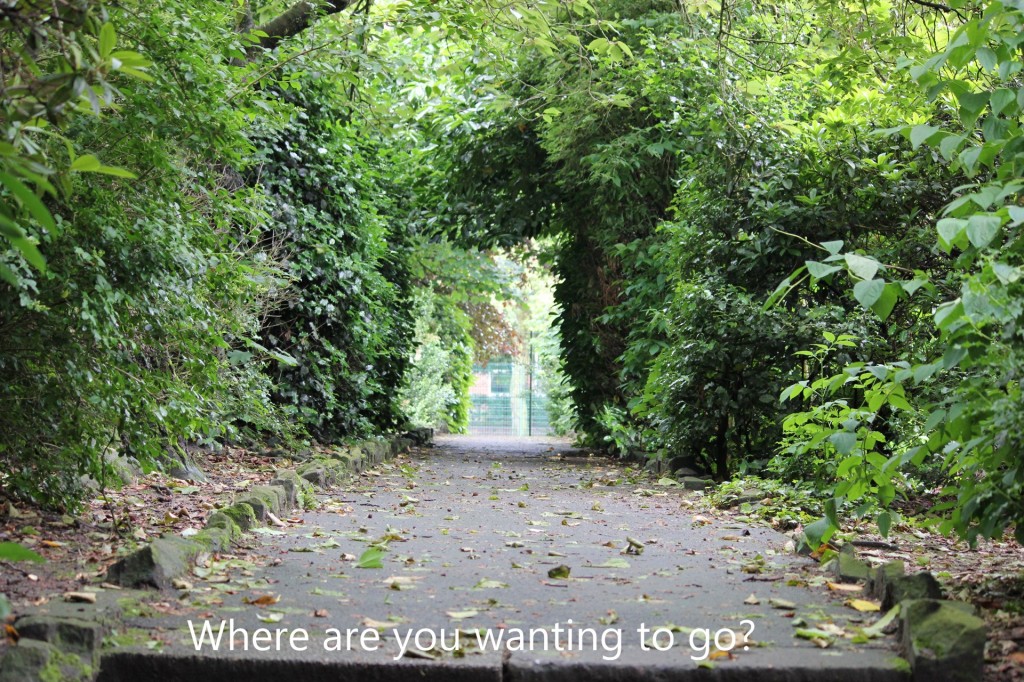 [/TwoColumns]

+++++++++++++++++++++++++++++++++++++++++++++++++++++++++++++++++++++++++++++++++++++++++++++++++++++++++++++++++++++++


[ThreeColumns first='true']Nondiscrimination policy
I do not discriminate against individuals on the basis of race, color, sex, sexual orientation, gender identity, religion, marital status, disability, age, veteran status, ancestry, national or ethnic origin, or any other basis prohibited by applicable federal, state, or local laws.
[/ThreeColumns]
[ThreeColumns]
If you need a laugh:
These  comedians, "YLVIS"  have created a voice activated  elevator
"The Intelevator".
This is one of the funniest things I have ever watched.
Click here.
[/ThreeColumns]
[ThreeColumns]Beth J Scherer
LISW License #I.1303471
3006 N. High St.
Suite 4A
Columbus, OH 43202
(614) 401-6431
beths3737@gmail.com
www.bethscherer.com
[/ThreeColumns]

Beth J Scherer, LISW-S © 2014. All Rights Reserved